Inequality, Polarization, Poverty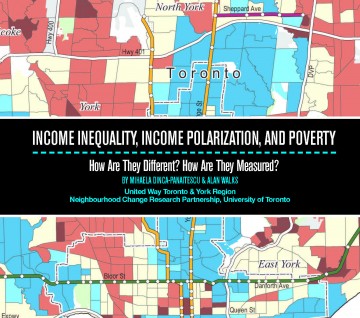 Explains the differences between income inequality, income polarization, and poverty, and describes how they are measured.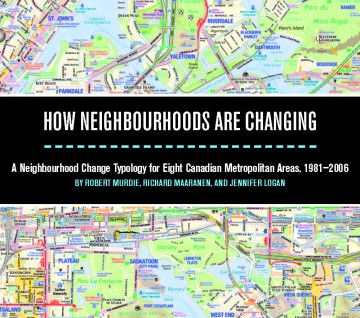 Analysis and maps of neighbourhood change trends over a twenty-five year period for 8 metropolitan areas & for 2006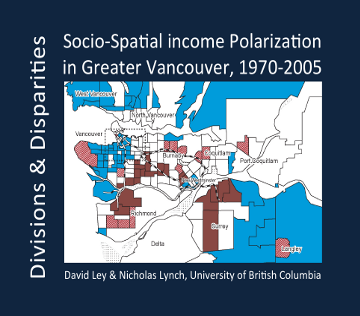 Trends in the gap between rich and poor in the Vancouver area and how they play out spatially by municipality and neighbourhood.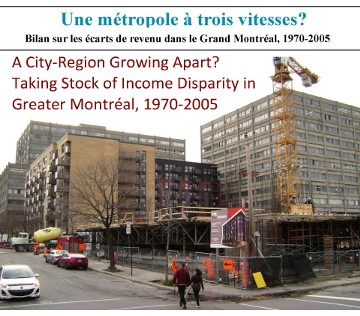 This report documents the changing overall spatial patterning of wealthy, poor, and middle-income neighbourhoods in the Montréal metropolitan area.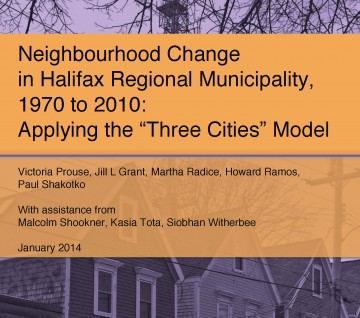 This report provides an analysis of the income inequality and income polarization trends within the Halifax region over the period 1970 to 2010.
Three Cities Report Web-version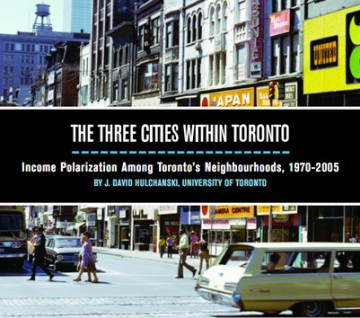 Check out the online digital version of The Three Cities Within Toronto: Income Polarization Among Toronto's Neighbourhoods, 1970-2005.
Toronto's Aging Highrise Buildings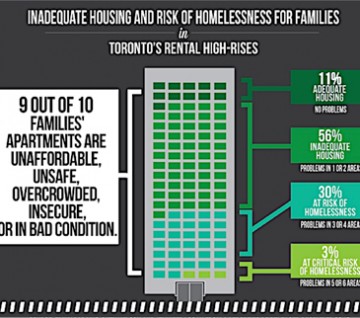 This report explores the continuum of inadequate housing, risk of homelessness, and visible homelessness among families in Toronto's Inner suburb highrises.
Divercities: EU Research on Hyper-diversified Cities, including Toronto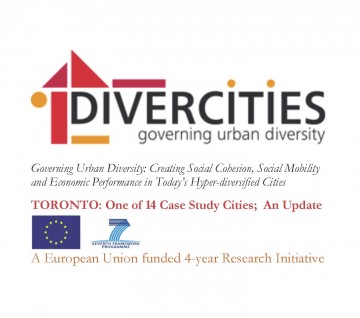 How can European cities benefit from diversity? How is Toronto doing and what are the lessons for other cities?
TVO's The Agenda 3-Cities Interview
Watch the TVO interview with David Hulchanski discussing his research team's extensive research on 'Toronto's Three Cities'…